CoAM Day Tour – Thursday, February 25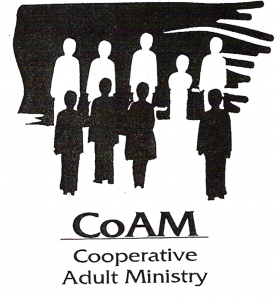 CoAM Day Tour: Thursday February 25.
Cost: $55
Click here for a printable poster:
CoAM Day tours will present a lunch and a show at the Daytrippers Dinner Theater in Bloomington. A lunch buffet will be served and the play will be performed afterwards. Get a group together and laugh! Transportation to and from Bethel Lutheran will be provided.
The lunch buffet menu includes: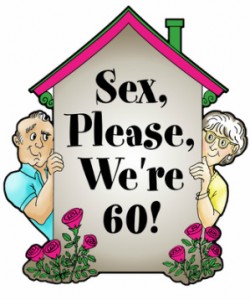 Tossed Green Salad
Baked Italian Sausage with Peppers
Garden Rice with Vegetables
Chocolate Chip Brownies
Turkey Tetrazzini
Broccoli Salad
Coffee and Tea
The play, Sex, Please, We're 60! is a hysterical comedy/drama filled with mayhem, mischief and mood swings. Despite the title and the subject matter, the production is in good taste. Not vulgar at all and not a curse word anywhere.
Schedule:
11:30 AM:
Board bus at Bethel Lutheran parking lot
42nd Street & 17th Avenue
1:15 PM to 3:30 PM:
Play: Sex, Please, We're 60!
To register leave a message at the CoAM office at 612-721-5786 or email trustinc@visi.com.