2016 TRUST Plant Sale & Swap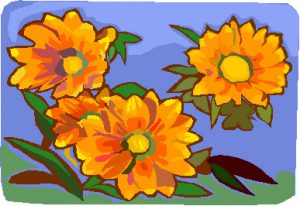 NOTE:
Unfortunately, this event was canceled
WHAT:
TRUST's Annual Garden Event
(printable poster)
WHEN:
Saturday, May 7, 8:00 AM – Noon

WHERE:
Bethlehem Lutheran Church Parking Lot
4100 Lyndale Ave. S.
WHY:
To "swap" plants for something new.
We are partnering with Pletscher's Greenhouse for preordered plants. Call 612-827-6159 or click here for an order form and send to TRUST@trustinc.org by Monday, April 25. Pick up at plant sale.
To buy homegrown perennials, house plants, herbs, groundcover, vegetables
To get advice from Master Gardeners
To raise money for TRUST's programs
THE RULES:
Bring plants to swap (by 10:00 AM) and get tickets good for a discount on new plants. Tickets not usable for Pletscher's plants. No plants to swap? Come buy new ones. Need mulch? Get it by the bag. Want to donate plants? Call TRUST – 612-827-6159.
OTHER: