2016 Health Fair

invite you to a
Health Fair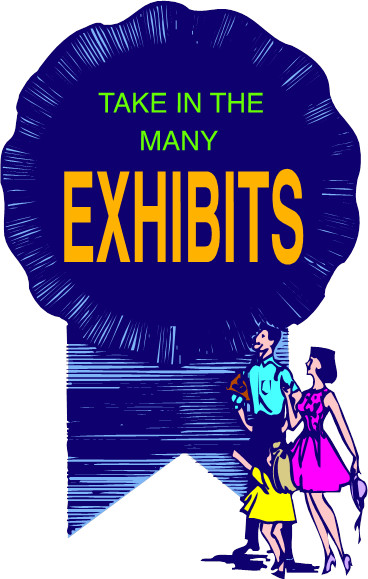 Monday, October 17
11:45 AM – 1:30 PM
Bethel Lutheran Church
4120 17th Avenue South
Minneapolis

(click for a printable flyer)
Flu Shots   12:00 to 1:30 PM*
Speaker – 12:30 PM
Blood pressure checks
Live Well at Home screening
Exhibits & Information
Soup and bread lunch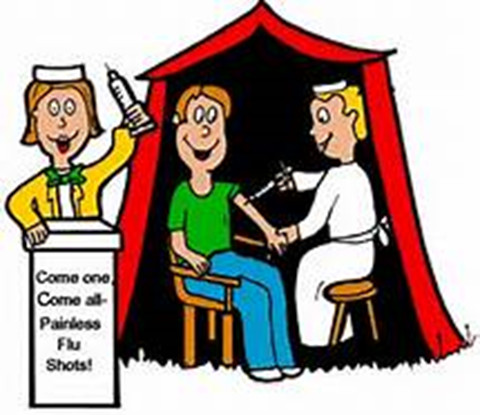 Reserve your flu shot at Nokomis Healthy Seniors at 612-729-5499. Other questions, email or call TRUST at 612-827-6159.
Who would speak for you if you couldn't speak for yourself?
Join us for a soup lunch and to hear Kathy Bassett, Advance Care Planning Liaison – Honoring Choices from Fairview Health Services to discuss Advance Care Planning.