2014 Great TRUST Auction

Come to the
Great
TRUST Auction!
(click here for a printable version)
Saturday, October 25, 2014 at 6:00 PM
Lake Harriet Methodist Church
4901 Chowen Avenue S. MPLS
$20 for adults in advance or with reservations
$15 for seniors 65+ and youth under 10 – $5
$25 at the door
For reservations,call 612-827-6159 or email trustinc@visi.com
FEATURING THE METROPOLITAN BOYS CHOIR!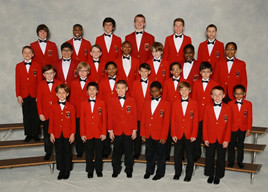 Join Us!
Proceeds support the programs and ministries of TRUST –
Meals on Wheels, Chore Program, Parish Nursing, CoAM Life Enrichment, Tours & Grocery Transportation, TRUST Youth, Trusty Salers, Prayer Shawl Ministry, Loaves & Fishes, Grief Coalition and more.