TRUST/CoAM/NHS Health Fair

TRUST, CoAM, amd Nokomis Healthy Seniors
invite you to a
Health Fair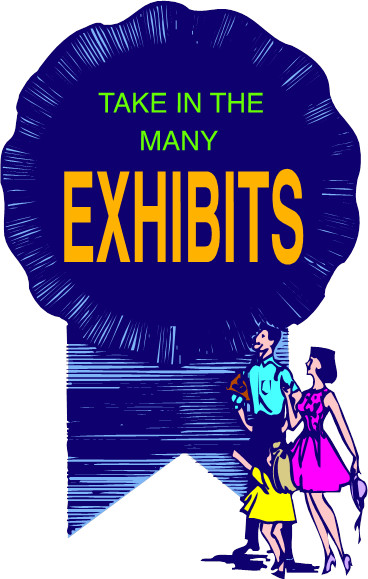 Monday, October 13
11:45 AM – 1:45 PM
Bethel Lutheran Church
4120 17th Avenue South
Minneapolis
Flu Shots 12:00 to 1:30 PM*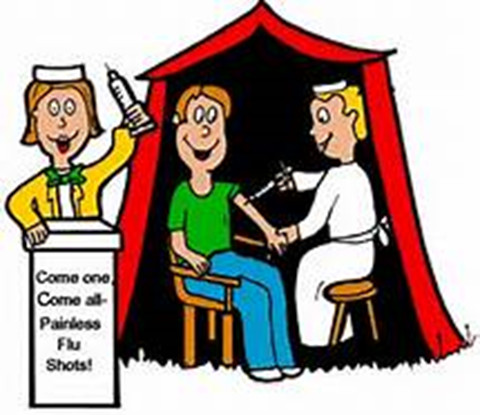 *If you want a flu shot, call Nokomis Healthy Seniors at 612-729-5499 to reserve your place. Other questions, call TRUST at 612-827-6159.
Join us for a soup lunch ($5) and to hear Gary Johnson from the Better Business Bureau. His program Be Wise, Be Informed,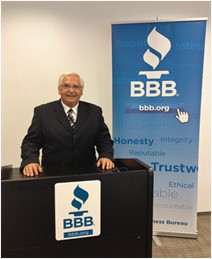 Be Empowered will cover topics like scam alerts and how to empower yourself to take action to protect yourself and others in today's marketplace.
Call the TRUST office – 612-827-6159 or the NHS office – 612-729-5499 to reserve lunch.