Called To Care II — A Forum For Those Touched By Memory Loss

A FORUM FOR
THOSE TOUCHED BY
MEMORY LOSS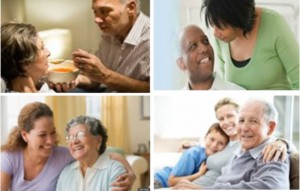 Downloadable poster and brochure/registration form
Saturday, February 6, 2016
10:00 AM – 3:00 PM
Mayflower Congregational Community Church
106 East Diamond Lake Road, Minneapolis MN 55419
Free for caregivers and care receivers; $10 for everyone else.
Learn about supportive resources within our community and be inspired by stories of folks who have lived this journey. Featuring speakers from the Alzheimer's Association, The Gathering, Mount Olivet Day Services, Normandale Center for Healing and Wholeness, and others. Lunch will be provided. A resource fair will be available all day.
Look for brochures in your church or download here.
Questions? Contact Nancy Biele at 612-827-6159 or trustinc@visi.com
*If you attended the August 1 conference of the same name, this is essentially the same content. You are welcome to attend again if it would be helpful to you.