CoAM 2016 Spring Fundraising Luncheon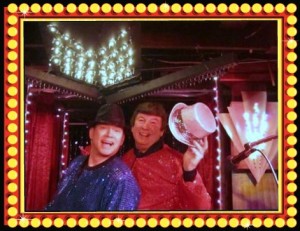 The Sutton & Blake Variety Show at CoAM's Spring Fundraiser
(Download printable flyer here)
WHAT?
CoAM's Spring Fundraising Luncheon
WHEN?
Monday, May 16 at Noon
WHERE?
Bethel Lutheran Church, 4120 17th Ave. S.
WHY?
To share a meal, have great entertainment & raise funds for CoAM
WHAT ELSE?
You also get our Famous Salad Luncheon
HOW MUCH?
All this for a mere $15, (but you can always give more!)
HOW?
For reservations, leave a message at CoAM at 612-721-5786 or trust@trusinc.org or sign up at Life Enrichment
CoAM is a program of TRUST, Inc.