CoAM Austin, MN Day Tour – June 16, 2016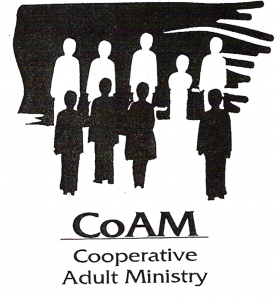 Come with us to Austin!
Thursday, June 16
$60

Visit the newly re-opened Spam Museum & get a free Spam Cookbook!

Have lunch at the historic Old Mill Restaurant overlooking the Cedar River and Ramsey Dam And then have a city tour.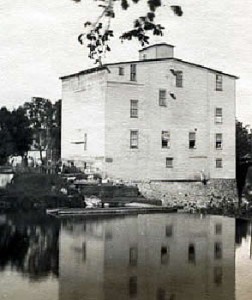 Menu is fresh sliced turkey on a bakery croissant and soup. Ice cream and cookie for dessert.
Bus leaves Bethel Lutheran – 4120 17th Ave. S. at 8:00 AM. Return at approximately 4:00 PM.
Call the CoAM office at 612-721-5786 and leave a message to reserve your space or email trust@trustinc.org & send a check and registration form for $60 to CoAM, 3045 Chicago Avenue S. Minneapolis MN 55407