CoAM Summer Garden Tour – June 2017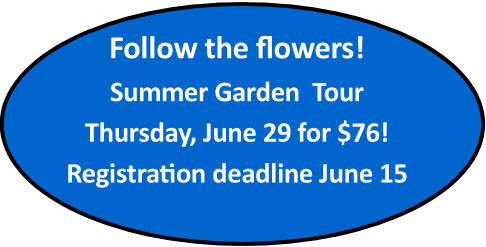 (Click here for a printable poster)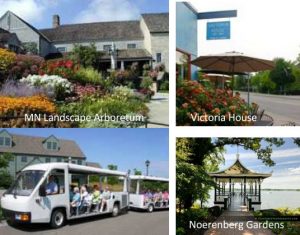 First, we head to the MN Landscape Arboretum to stroll a little and take a trolley tour on the grounds. Next, we go to the Victoria House in Victoria for a lunch of BBQ ribs and chicken, roasted red potatoes, buttered corn on the cob, coleslaw, cornbread, and a brownie.
Then, you can rest on the bus until we get to the Noerenberg Gardens on Lake Minnetonka.
Bus leaves Bethel Lutheran – 4120 17th Ave. S. at 9:00 AM. Return at approximately 4:15 PM.
To Register
Call the CoAM office at 612-721-5786 and leave a message to reserve your space by or email trust@trustinc.org and then send a check to CoAM, 3045 Chicago Avenue S., Minneapolis, MN 55407
Deadline for registration is Thursday, June 15.