CoAM Life Enrichment Series – Autumn 2017
For Lifelong Learning
Mondays, October 2 through October 23
9:30 – 11:50 a.m.
Classes held at centrally located
Bethel Lutheran Church
17th Ave. So. & 42nd St. E., Minneapolis
Click here for a printable class schedule
Monday, October 2
9:30-10:30 AM
HUMANITIES: American-Russian Relations Since 1992

When the Cold War ended, the US and Russia seemed optimistic about cooperation in the future. Twenty-five years later people talk about a new Cold War. How did we get here?
Presented by Norma Noonan, Professor Emerita, Augsburg College, specializing in Russia and Europe.
10:50-11:50 AM
HISTORY: How Minnesota's 'Children of Lincoln' Viewed Race Relations Following the Civil War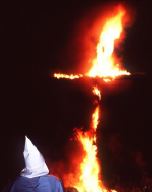 by Bill Green, professor of history at Augsburg College and vice president of the Executive Council of the Minnesota Historical Society. Did Minnesota Republicans, like most of the nation, turn their attention away from black advancement that had occurred during the era of Reconstruction?
Monday, October 9
9:30-10:30 AM
CURRENT EVENTS: Preventing Conflict in the South China Sea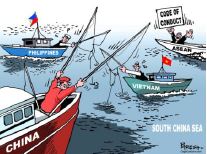 presented by Richard Bohr, Emeritus Professor of History and Director of Asian Studies, College of Saint Benedict/Saint John's University, Collegeville, MN. The South China Sea is the site of a dozen countries with competing territorial claims, China being its most vocal claimant. Despite rising international pressure and America's ongoing efforts to insure stability in the Pacific, China continues to intensify its involvement there. Our discussion will analyze the worrisome moves there and propose ways to defuse tensions in this Pacific community.
10:50-11:50 AM
LOCAL AUTHORS: You're Sending Me Where? Dispatches from Summer Camp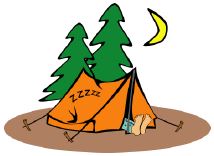 authored by Eric Dregni, Professor of English & Journalism at Concordia U, St. Paul. At age six Eric Dregni had to be hauled onto the bus bound for camp. But all the weeks of summer camp since have shown him the pleasures of this uniquely American experience — and given him plenty to write about.
Monday, October 16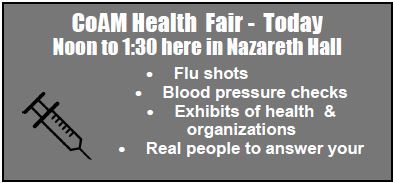 (Click here for more information)
9:30-10:30 AM
GREAT DECISIONS: New Uncertainties in U.S. Foreign Policy

by Tom Hanson, former U.S. Foreign Service Officer with the Department of State. Recent changes in U.S. foreign policy have caused uncertainty regarding America's role in the world order. This presentation will focus on global trends and hot spots impacted by these changes.
10:50-11:50 AM
LIVING GREEN: Fighting Food Waste and Hunger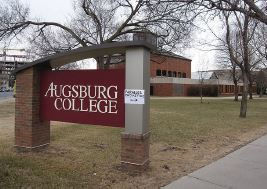 by Allyson Green, Chief Sustainability Officer and Director of the Campus Kitchen Program in Augsburg College's Sabo Center. She works with students, faculty, staff, and neighbors to explore the intersections of food, equity, and environmental stewardship.
Monday, October 23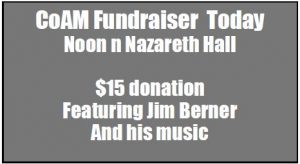 9:30-10:30 AM
CURRENT EVENTS : US– Cuba Relations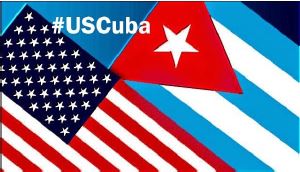 presented by Gary Prevost, Professor Emeritus of Political Science, College of St. Benedict and St. John's University. In December 2014 President Obama fulfilled a campaign pledge to seek better relations with Cuba, and Cuban president Raul Castro reciprocated. In the three years since, full diplomatic relations have been restored. Current President Donald Trump has ordered a review of this
opening, so Obama's initiative is now uncertain.
10:50-11:50 AM
TRAVELOGUE: Growing Up as an Embassy Brat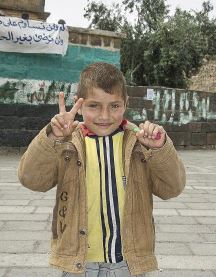 by Claude Buettner will review his life as a child and young teenager in Damascus, Syria, and in Lima, Peru. He will explore some of the
advantages and costs of these life-changing experiences. Claude was born in Minneapolis son of a Minnesota father and a French war-bride mother. He holds a BA in Humanities and a two-year Certificate
In Mechanical Engineering. He retired in 2012 and enjoys life with his wife, doing volunteer work and pursuing hobbies.