Remaining 2017 TRUST Builder Dates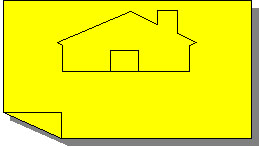 Join TRUST BUILDERS
in 2017!
TRUST & Our Partner Congregations
Work with Urban Homeworks
CHOOSE YOUR DAYS.
Days begin at 8:30 AM and end around 3:00 PM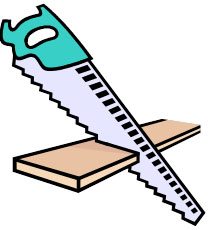 Remaining Dates for 2017
Saturday, October 14
Saturday, November 11
Saturday, December 9
We also need church crews to provide food support. Lunch will be provided. Just bring some work gloves and a great attitude. You don't have to be a carpenter. We will be working with job supervisors, and each week we have a TRUST Builder site coordinator who will assist in organizing and deploying
volunteers on various projects at the jobsite. All levels of experience are needed. To sign up, email John Corlett, TRUST Builders Coordinator at jrcorlett@comcast.net or call him at 612-839-6566 (only in the evening). If your church has a TRUST Builders coordinator, sign up there.
Questions? Call Nancy at TRUST at 612-827-6159 or trust@trustinc.org.