31st Annual Dr. Martin Luther King, Jr. Service of Celebration
Join TRUST at the 31st Annual
Dr. Martin Luther King, Jr. Service of Celebration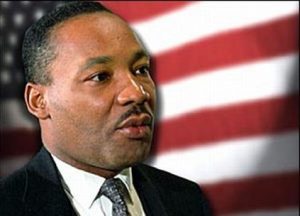 "We are caught in an inescapable network of
mutuality, tied in a single garment of destiny.
Whatever affects one directly, affects all indirectly."
Letter from a Birmingham Jail
Dr. Martin Luther King, Jr.
Date: Sunday, January 14, 2018
Time: 5:00 PM
Place: Living Spirit UMC
4501 Bloomington Avenue, Minneapolis
Featuring the Sons of Levi from St. James A.M.E. St. Paul
Soup and sandwich supper following the service.
Free will offering.