TRUST's 2018 Loaves & Fishes Schedule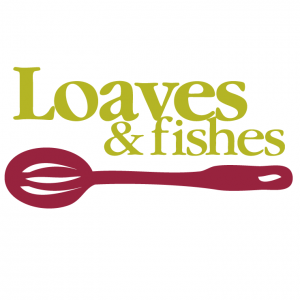 We have been providing Loaves & Fishes at St. Stephen's, 2123 Clinton Ave. S., since 1982 and some of the same people are still volunteering!
If your church is one of the five participating congregations, sign up with the coordinator. If you would just like to have a great time serving the community, show up! Call Nancy at TRUST for more information – 612-827-6159 or trust@trustinc.org
Below is our 2018 service schedule with Loaves and Fishes. Click here for a printable schedule.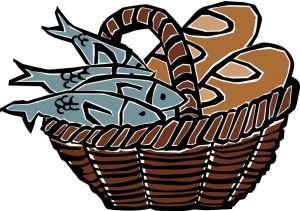 Cooking: 3:00 PM to 5:30 PM
Serving: 5:15 PM to 6:30 PM
Cleanup: 5:45 PM to 7:00 PM
Date: January 22, 2018
Cooking: St. John's
Serving:
Cleanup:

Living Spirit
Andy's crew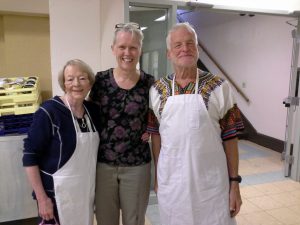 Date: March 26, 2018
Cooking: LCCR
Serving:
Cleanup:
Date: May 28, 2018
Cooking: St. John's
Serving:
Cleanup: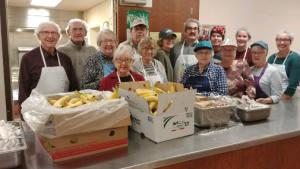 Date: July 23, 2018
Cooking: LCCR
Serving:
Cleanup:

Living Spirit
Linden Hills
Date: September 24, 2018
Cooking: St. John's
Serving:
Cleanup:
Date: November 26, 2018
Cooking: LCCR
Serving:
Cleanup: