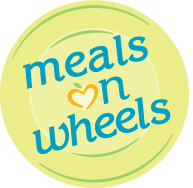 What is TRUST Meals on Wheels ? 
It is a service of TRUST Incorporated, a coalition of South Minneapolis congregations. Its goal is to provide hot or frozen, nutritious meals five days a week to seniors age 60 and older who cannot prepare their own adequate meals. Some under age 60 also qualify for the service. This allows them to remain living in their own homes. A person who qualifies and lives in the TRUST area may receive a hot or frozen meal at five days a week.
TRUST Meals on Wheels is funded in part under contract with the Metropolitan Area Agency on Aging, Inc., as part of the Older Americans Act Program.