This is how we live out as community the legacy of                            Dr. Martin Luther King, Jr. featuring Keynote Speaker, Mpls City Council President, Andrea Jenkins
On January 15, over 65 people came together and packed 400 cold weather kits to help our neighbors in need to be distributed through Simpson Housing Services. Each kit costs about $3.88 to create.  Our next packing event will be a summer 2022 Hot Weather Kit.  If you are interested in donating to TRUST, Inc's next packing event you can donate below:
Mail donations to:  TRUST INC, 9 West Rustic Lodge Minneapolis MN  55419
GIVE ELECTRONICALLY THRU:
Donate via: giveMN.org Donate via PayPal @TRUSTINCMN, or at www.paypal.me/TRUSTINCMN
Thank you for your support and generosity!
---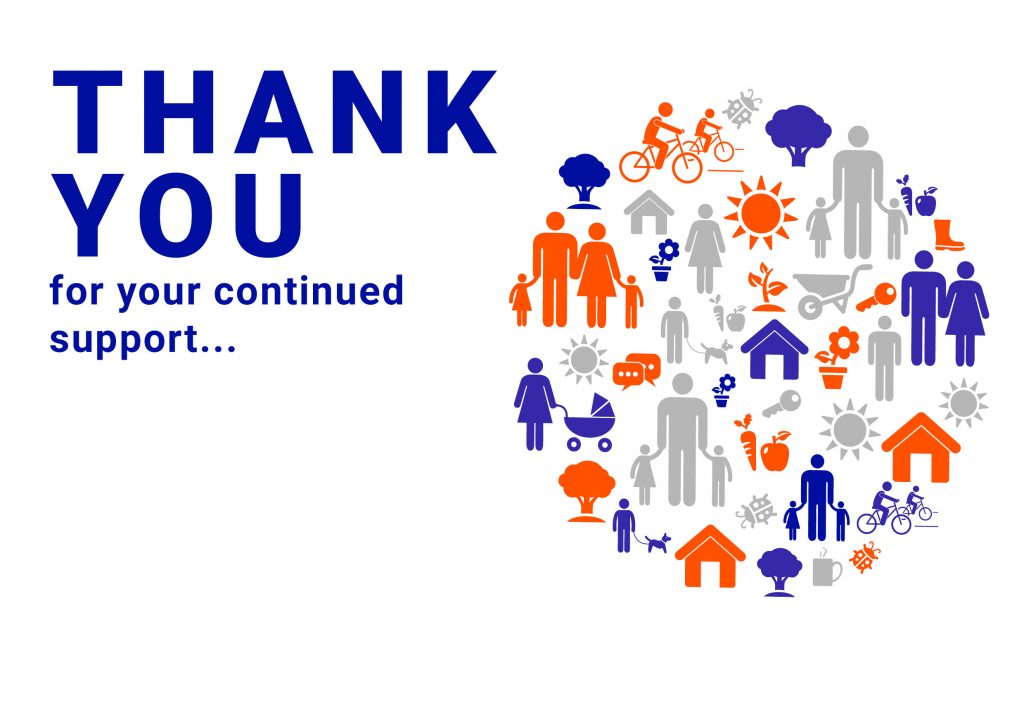 ---
TRUST Programs – A Snapshot
TRUST Inc. brings together faith communities, organizations and community members to help people thrive, and specifically those in South Minneapolis. TRUST does this mainly via its programs. View this video for a snapshot of some of those programs and how they do good. To partner with us, call 612-827-6159.