Donate through giveMN.org
Donate via PayPal @TRUSTINCMN, or at www.paypal.me/TRUSTINCMN
Support through AmazonSmile
---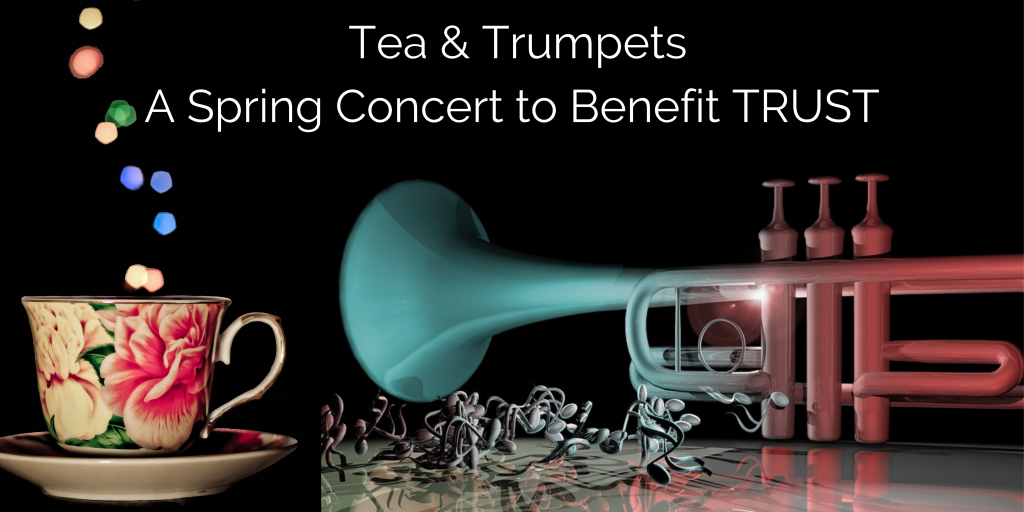 You are invited to savor a cup of hot tea (or a glass of iced tea) and enjoy a concert provided by the talented musicians of TRUST member congregations.
When: Wednesday, June 16, 7 p.m.
Where: From the comfort of your home or another relaxing place,
(www.trustinc.org or www.facebook.com/TRUSTINC.MN)
During this pandemic year, TRUST Incorporated has provided the "boots on the ground" programs that stretched the outreach of our member congregations and extended the hands and hearts of our churches to meet important needs in the community. As you listen, we hope you will be moved to offer your support to TRUST, which has continued to provide:
Nutritious meals weekly to those who need them via TRUST Meals on Wheels
Help getting market items through the Grocery Transportation Program
Workers to do indoor and outdoor home tasks through the Chore Program
Resourcing related to health and well-being via the TRUST Parish Nurse 
Help downsizing or closing an estate through the Estate Sales Program 
So much more takes place under the auspices of TRUST as well, and your donation equips us to do it all in service to our neighbors. We hope you will let the music tell beautiful things to your heart about the many needs being met by TRUST, and that you feel moved to partner with us now at www.mygiving.net/campaign/Tea-Trumpets. Thank you!
---
Try TRUST's Grocery Transportation Program!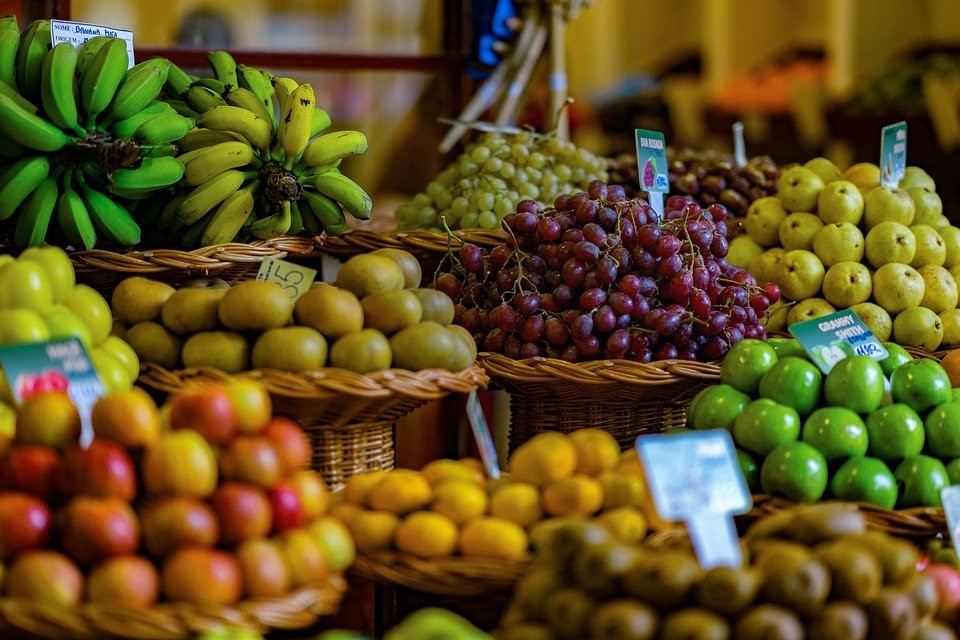 TRUST Inc. takes seniors to and from the grocery store. Riders must be at least 60 years old, or live with a disability, and able to shop independently. Assistance carrying groceries is provided.
To assure safety for both drivers and passengers we will be adhering to the CDC's transportation guidance that masks be worn by all participants. For more information, please call Sandy at 612-721-5786 or email grocerycoordinator@trustinc.org
---
TRUST receives Live Well at Home grant
TRUST Incorporated is one of 70 organizations to receive grant funding from the Minnesota Department of Human Services aimed at helping older adults maintain their health, independence and community involvement.

Live Well at Home grants totaling $7,044,845 have been awarded for use between July 1, 2020 to June 30, 2021.
"Older adults deserve to live as independently as possible," said Human Services Commissioner Jodi Harpstead. "These grants will help organizations across the state that are committed to empowering and serving Minnesotans as they age."
TRUST's grant is earmarked for the Grocery Transportation Program, Chore Program and Parish Nurse. For more information, the Live Well at Home grant recipients are listed by region on the DHS website.
---
View the Winter 2021 TRUST Communicator