Donate through giveMN.org
Support through AmazonSmile
View the September-December TRUST Communicator
The 2020 Great TRUST Auction is open for bidding! Click here to view items and bid.
Without further ado, we present The Great TRUST Auction Video Program. Please click here to view, or on the header below. Enjoy!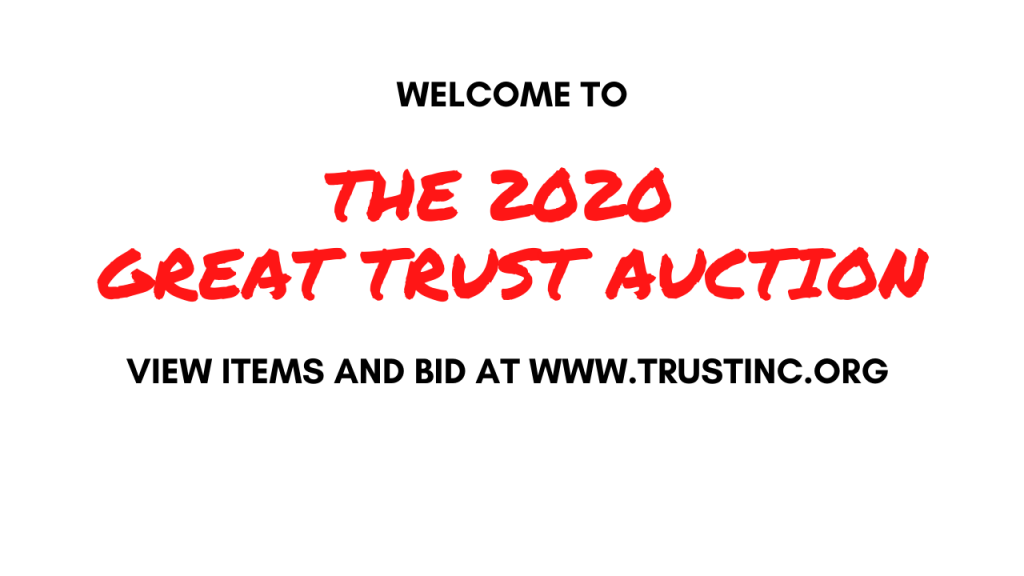 EARLY BIDDING: Click on our auction link to view and bid on fun and fantastic items. You also can simply make a direct donation to TRUST via the auction platform. Keep refreshing or coming back to the auction site to see updated bids.
AUCTION NIGHT: Come back here at 5:30 p.m. on Saturday, October 24 to view a program that weaves together the live auction and the rich history and work of TRUST. Sit back, enjoy the program and keep bidding!
FINAL BIDDING: The excitement ends at noon on Sunday, October 25 when bidding ends and the auction closes. If you're a winner, instructions on how to get your item will be listed on the auction site.
Good luck, and if you have questions call 612-827-6159, or email trust@trustinc.org. Thanks in advance for supporting the work of TRUST.
---
TRUST Meals on Wheels returns to daily deliveries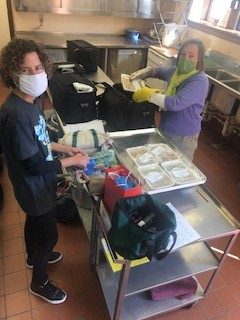 Wednesday, Sept. 30 marked the return of daily deliveries for TRUST's Meals on Wheels Program. Though food deliveries never stopped, frequency was reduced due to COVID-19. We applaud our program staff, volunteers and participants for their dedication during this most challenging time, and are pleased to be able to once again bring nutritious meals daily to those who need them most.