Click here to donate to TRUST through giveMN.org

Click here to view our latest newsletter, TRUST Communicator
We grieve with you.
Our hearts go out to the family, friends and co-workers of George Floyd and to the entire mourning community. We also thank Darnella Frazier for having the courage to keep filming during horrendous circumstances. This is our beloved community, and we will work to make it better.
__________________________________________________________________________________________________________________________________________________________________________
You can still stay at home & give!
The Walker 5/10K Stride for Seniors scheduled for June 6 has gone virtual!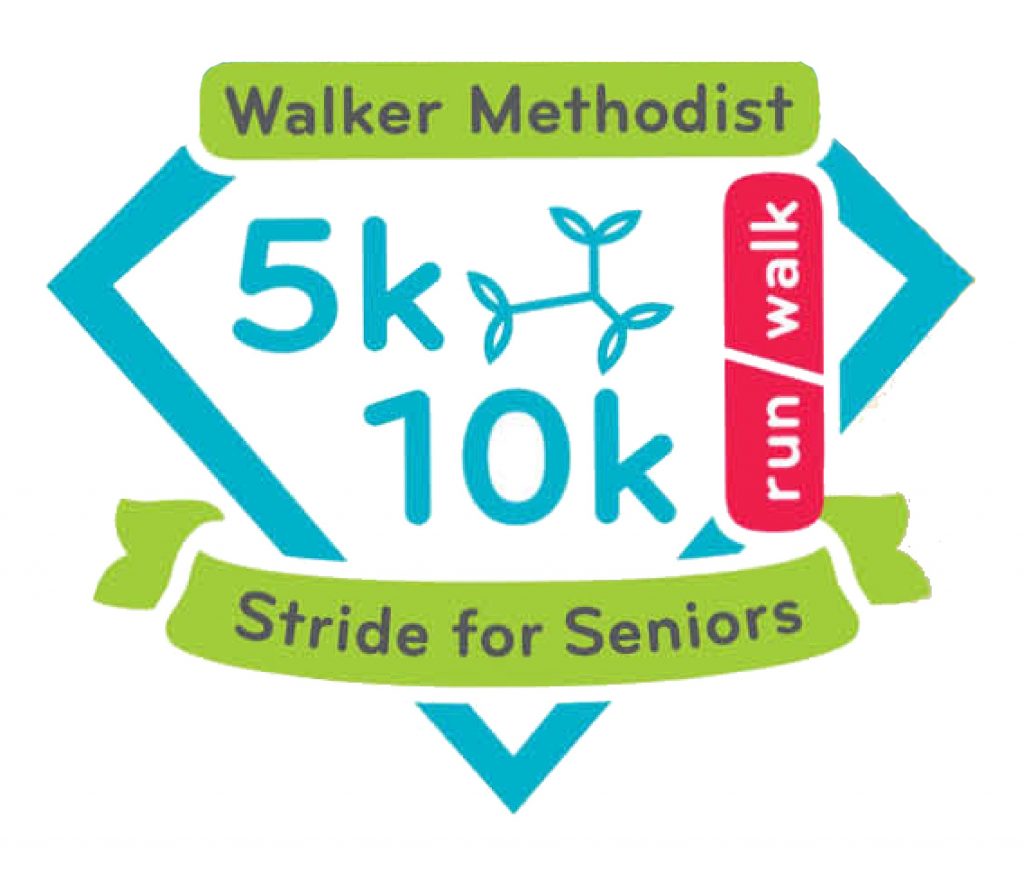 The Stride for Seniors Walker 5/10K which we usually piggyback onto to raise sponsorship money for TRUST Parish Nursing has gone virtual. So, if they can run and walk virtually, we can solicit champions to sponsor the virtual walkers. It is the perfect date, location and cause. Parish Nursing could use your help.
You don't have to register for the 5K (if you do want to register to help Walker, go to https://www.walkermethodist.org/foundation/foundation-events/5k-10k-run-walk) . If you just want to raise money for Parish Nursing, send a check to TRUST or give thru GiveMN at the top of this page. Mark it for Walk for Parish Nursing. You can also download a sponsor form here, get all sorts of sponsors and bring the form and money to TRUST, 9 W. Rustic Lodge Ave. Minneapolis 55419. Questions? Contact us 612-827-6159 or trust@trustinc.org. We can do this!
Program Updates
Most of TRUST's programs are continuing, just in a different way
Since beginning Meals on Wheels in 1973, we have prided ourselves on the daily in-person delivery of a hot fresh meal which also serves as a check-in with the recipient. In the annual survey, 43% said the Meals on Wheels meal is usually or often the only food they eat each day, and 46% said that the MOW delivery volunteer is usually or often the only person they see each day. Now with Covid, we have lost our corporate drivers, and some of our elderly drivers are sheltering. We put a call out on Next Door and to Metro Meals on Wheels asking for volunteers, and forty people signed up. Still, to mitigate risk, now we are delivering frozen meals once a week to our clients. Same amount of food, just all at once. We will return to daily deliveries as soon as possible. In the past three weeks, we have added 20 new clients because of the virus.
Since the change in delivery and with everyone being more isolated, Meals on Wheels has created a buddy system for our clients. This volunteer buddy calls the client once or twice a week to check on them and see if their basic needs are being met. If the volunteer cannot directly help the client, they will report back to the office so the appropriate resource will be found. The goals of the buddy system are to help clients feel more comfortable during this unprecedented time, to help ease any loneliness, and to provide another layer of support.
Chore Program – Yard spring cleanup has begun. The mowing list for summer has been developed. Of those responding to their annual survey, 89% said that TRUST Chore services helped them to continue to live safely in their own homes. Many of our Chore clients have no family nearby, and they are very isolated. So, we offered the same buddy system to our Chore clients.
The Parish Nurse is answering lots of phone calls and emails and checking in with clients.
Grocery Transportation – normally, how the program works is that the Grocery Transportation driver picks people up and takes them grocery shopping. We have four routes a week. Now we have transitioned, and the driver gets the grocery list by phone, enters it into Instacart, picks up the groceries and delivers them to the clients. We are not taking new clients at this time.
The Gathering Respite program for people with memory issues and the caregiver support group have been suspended until further notice. Avinity, our partner, is following up with the caregivers.
Our Estate Sale program will have its first sale on Friday, June 5 and Saturday, June 6. Go to estatesales.net for more details.
TRUST Builders are on vacation until Urban Homeworks begins its work again.
TRUST Youth have been doing activities via Zoom.
Upcoming
The South Minneapolis Coalition for Grief Support – Unfortunately, the spring/ summer session scheduled to begin in May has been canceled due to Covid 19. Our next session will be on Thursdays, September 24 – December 3. We will add information as we have it.
TRUST Loaves & Fishes: TRUST serves at Loaves & Fishes on the 4th Monday of every odd month at the St. Stephen's site, 2123 Clinton Avenue South. The remaining dates for 2020 are May 25, July 27, September 28, and November 23, please see the attached flyer.
Join TRUST Builders when we begin again!
We start at 8:30 a.m. and work until about 3 p.m. To sign up, email John Corlett, TRUST Builders Coordinator, at jrcorlett@comcast.net or call him at 612-839-6566 (evenings only). If your church has a TRUST Builders Coordinator, sign up there. Please see the attached flyer for the 2020 dates. Thank you!