Donate through giveMN.org
Support through AmazonSmile
View the September-December TRUST Communicator
Thank you for making
The 2020 Great TRUST Auction a success!
We are grateful for all who participated in The 2020 Great TRUST Auction — donors, bidders, viewers, staff, board members, partners and everyone else who spent time and energy on the event, done virtually this year for the first time. Because of you, TRUST is now better positioned to make a difference in South Minneapolis. Thank you!
---
TRUST Meals on Wheels returns to daily deliveries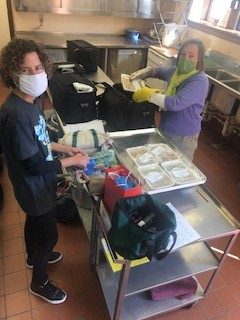 Wednesday, Sept. 30 marked the return of daily deliveries for TRUST's Meals on Wheels Program. Though food deliveries never stopped, frequency was reduced due to COVID-19. We applaud our program staff, volunteers and participants for their dedication during this most challenging time, and are pleased to be able to once again bring nutritious meals daily to those who need them most.
---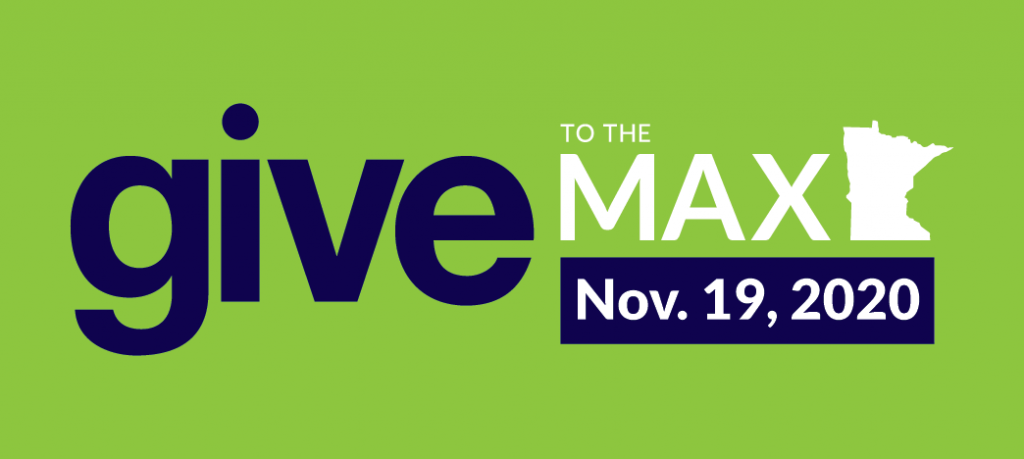 Give to the Max Day, Minnesota's annual giving holiday, is almost here. Through giveMN.org, the campaign directly supports Minnesotans via schools and charitable organizations like TRUST. Consider making a donation to TRUST now during the early giving period, or on Give to the Max Day on Nov. 19.