Donate through giveMN.org
Donate via PayPal @TRUSTINCMN, or at www.paypal.me/TRUSTINCMN
Support through AmazonSmile
---
Weibel tapped to serve as new Church and Community Relations Coordinator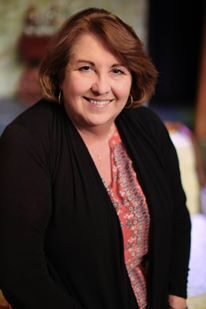 Faith and community leader Mary Beth Weibel has joined TRUST Incorporated as its new Church and Community Relations Coordinator, a position recently developed by agency leadership.
"This new coordinator will help us relate more effectively with some of the key partners who are integral to our mission," said Rev. Toya Richards, TRUST's Executive Director. "Mary Beth's long-term commitment to both Church and society, coupled with her connections to South Minneapolis, make her a natural fit."
TRUST Inc., formed in 1970, is a South Minneapolis non-profit that unites and mobilizes congregations and the community to serve and empower its neighbors. It achieves its mission primarily through staff-led programs like Meals on Wheels and Grocery Transportation, and via volunteer-led initiatives like Wreath of Love and TRUST Builders.
Weibel, a native of South Minneapolis, has a rich background in outreach ministry, marketing and communications, and community theater. Since 1998 she has served as the director of outreach ministries at Richfield Lutheran Church, a TRUST member congregation.
Weibel's duties at TRUST will include building and strengthen relationships with community members and organizations in South Minneapolis; empowering church and community volunteers to develop and execute TRUST's initiatives; and linking church and community volunteers to TRUST's staff-led programs.
"I am so excited to be a part of the TRUST team; dreaming new dreams, creating new ideas and working to integrate them into the world!" Weibel said. To connect, email Mary Beth Weibel at ccrcoordinator@trustinc.org, or call 612-827-6159.
---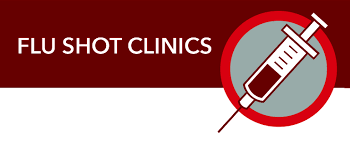 It's Flu Clinic time
Check out our listing of flu clinics taking place at TRUST member congregations during September and October. To learn more, call 612-827-6159.