Donate through giveMN.org
View the September-December TRUST Communicator
Save the Date — The 2020 Great TRUST Auction is Coming Soon!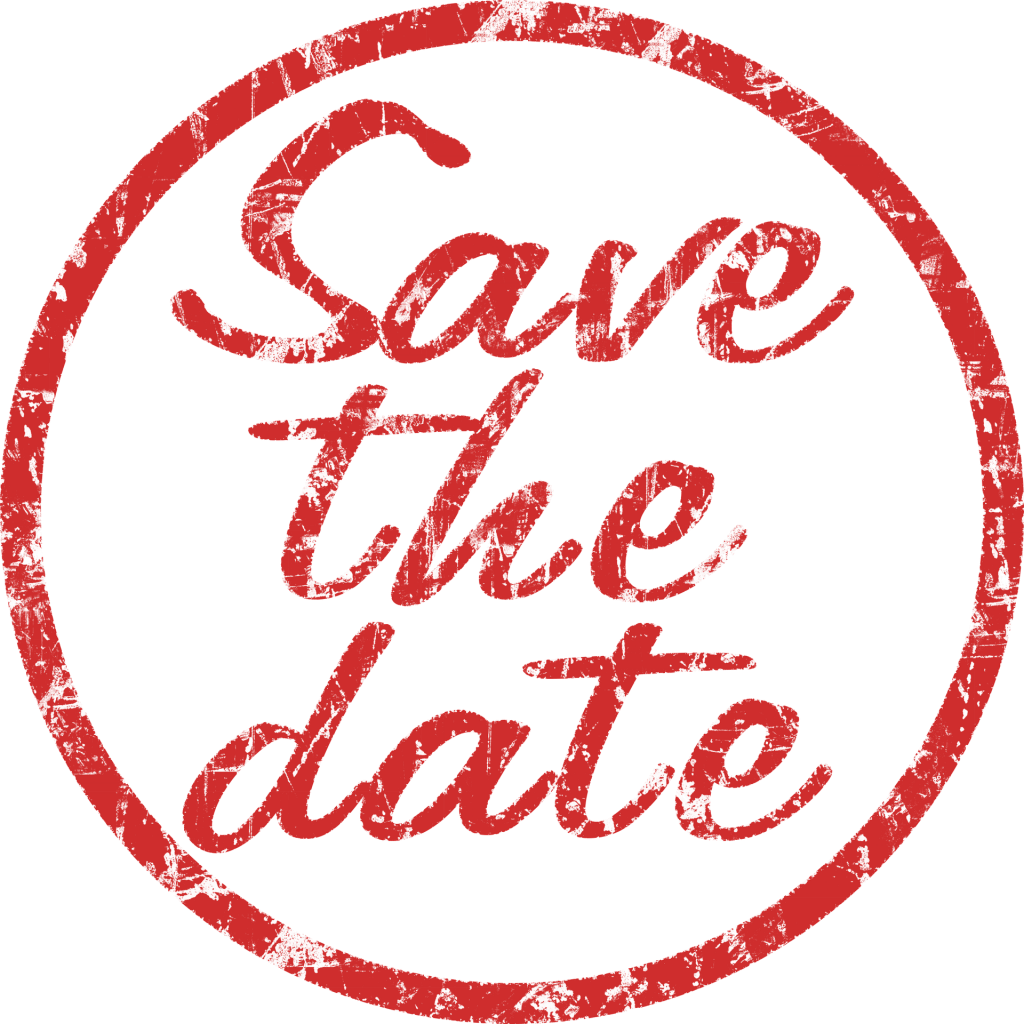 Join TRUST virtually on Oct. 24 from 5-6 p.m. for the 2020 Great TRUST Auction. Bid on wonderful items, hear personal testimonies of how TRUST serves the community, and enjoy a diversity of entertainment – all from the comfort of your own home or another safe space.
And, definitely don't miss the chance to help TRUST celebrate its Golden Anniversary by donating at least $50 for 50 years of continuous service to South Minneapolis. Mark your calendar now and stay tuned for details on how to attend!
Register Now for Fall Grief Group Series
Thursday, Sept. 24 at 6:15 p.m. will be the kick-off for the next South Minneapolis Coalition for Grief Support series. The 10-week series will take place in person at Our Lady of Peace Church, located at 5426 12th Avenue S., and participation is limited to 10 due to COVID19. Masks will be provided for those who need them and the room will be arranged to allow for social distancing. Registration (612-827-6159) will be taken on a first come, first served basis, and recordings will be available following the series for those unable to attend in person.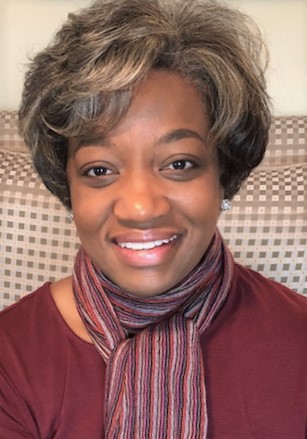 A New Season
Rev. Toya Richards tapped to lead TRUST as Executive Director
Rev. Toya Richards, a pastor, faith-based leader and veteran communications professional, has been hired to guide TRUST into the next phase of its life as an agency committed to community service. Richards, who was unanimously approved as Executive Director by the TRUST Board of Directors, took the helm June 15. She comes to the position having served as a pastor and associate minister in congregations in Wisconsin and Kentucky, as a denominational leader in both the Presbyterian Church (U.S.A.) and the Alliance of Baptists, and as an entrepreneur focused on social justice. Richards also has 30 years of experience as a communicator, and her portfolio includes writing and editing positions with the Lexington (KY) Herald-Leader, the Burlington (VT) Free-Press and the Chicago (IL) Sun-Times.
"I couldn't be more pleased to join TRUST leadership, staff, congregational partners and all of our committed volunteers in the vital work that TRUST has been engaged in for 50 years," Richards said. "I look forward to building on the legacy of those who have faithfully served TRUST to this point, and will work collaboratively to guide the agency into the next season of its life."
Richards, a native of Louisville, Ky., holds a bachelor of arts degree in journalism from Western Kentucky University and a master of divinity degree from Louisville Presbyterian Theological Seminary. She is currently working on a doctor of ministry degree, with an emphasis in pastoral care, from McCormick Theological Seminary in Chicago. She also is an ordained minister through a congregation affiliated with the National Baptist Convention, USA, Inc.