Donate through giveMN.org
Support through AmazonSmile
View the Winter 2021 TRUST Communicator
---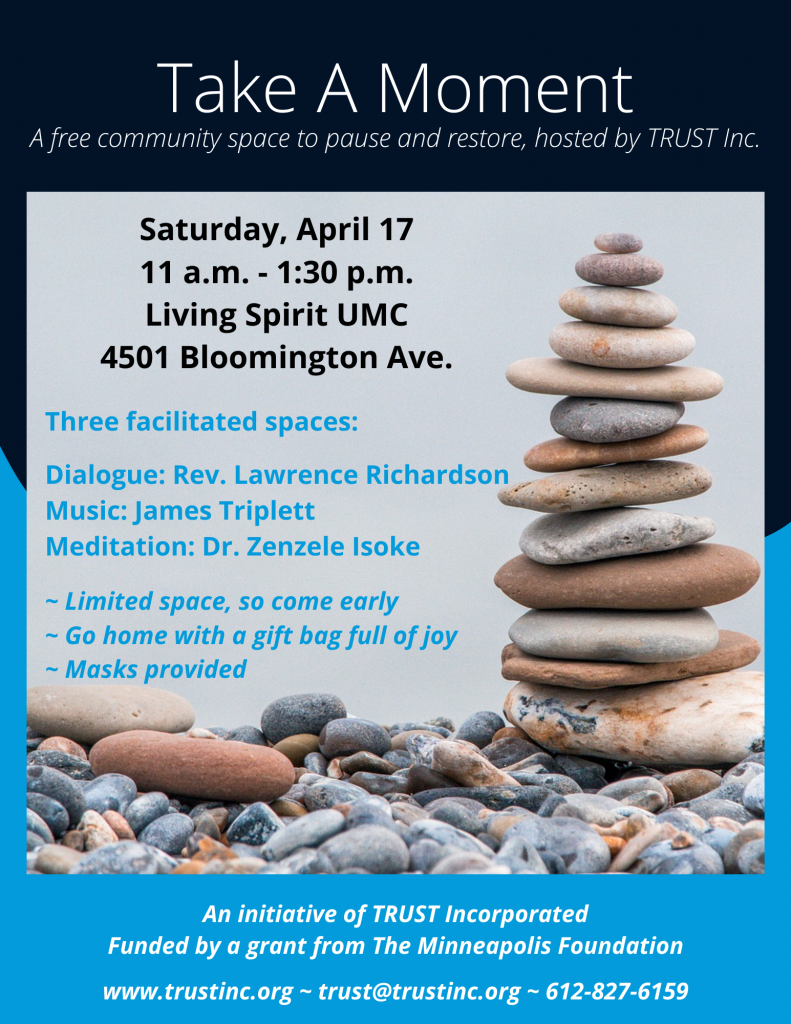 ---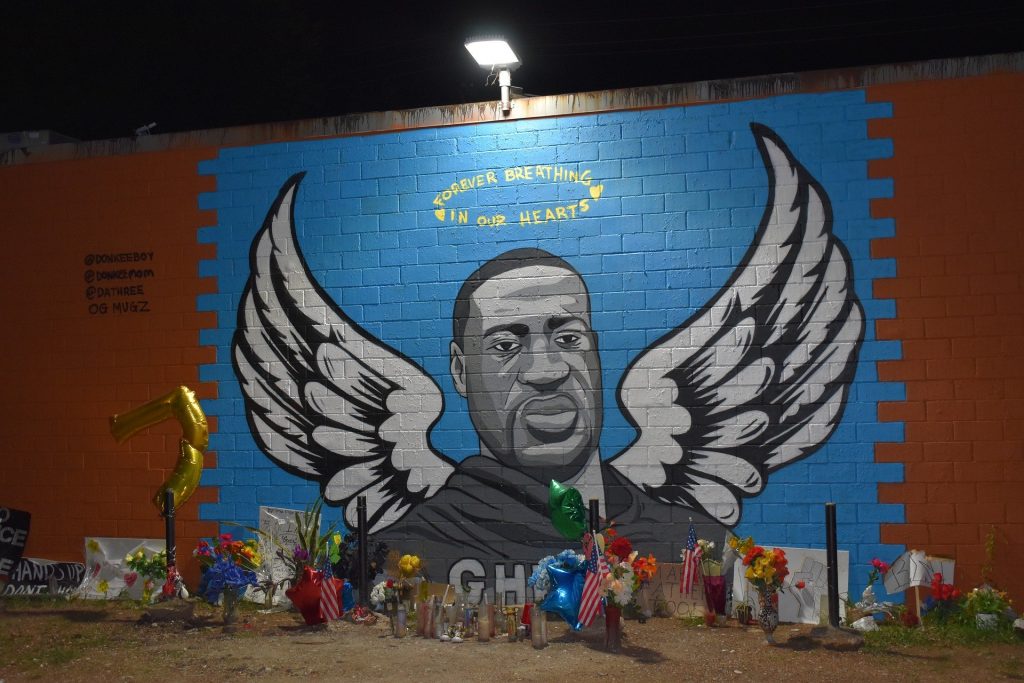 A Statement from TRUST's Board, Executive Director
TRUST partners and friends,
As our community begins the formal judicial process surrounding the killing of George Floyd, TRUST stands in solidarity with all those working diligently and peacefully for justice, equity and equality in this case, in the nation and in the world. All of us, regardless of color or creed, were severely impacted on May 25, 2020, and we pray continued comfort for all who mourn.
We also specifically acknowledge the racialized trauma constantly experienced by black and brown people across the globe, and pray for healing and systemic change. As we move through the various court proceedings related to Floyd's death and beyond, TRUST will continue to be a shining light of hope and an agent of transformation in South Minneapolis, and we call on each of you to be the same.
Peace,
TRUST Board of Directors & Rev. Toya Richards, Executive Director
---
TRUST receives Live Well at Home grant
TRUST Incorporated is one of 70 organizations to receive grant funding from the Minnesota Department of Human Services aimed at helping older adults maintain their health, independence and community involvement.

Live Well at Home grants totaling $7,044,845 have been awarded for use between July 1, 2020 to June 30, 2021.
"Older adults deserve to live as independently as possible," said Human Services Commissioner Jodi Harpstead. "These grants will help organizations across the state that are committed to empowering and serving Minnesotans as they age."
TRUST's grant is earmarked for the Grocery Transportation Program, Chore Program and Parish Nurse. For more information, the Live Well at Home grant recipients are listed by region on the DHS website.