Click here to donate to TRUST through giveMN.org

Click here to view our latest newsletter, TRUST Communicator
Welcome to TRUST in the Age of Corona!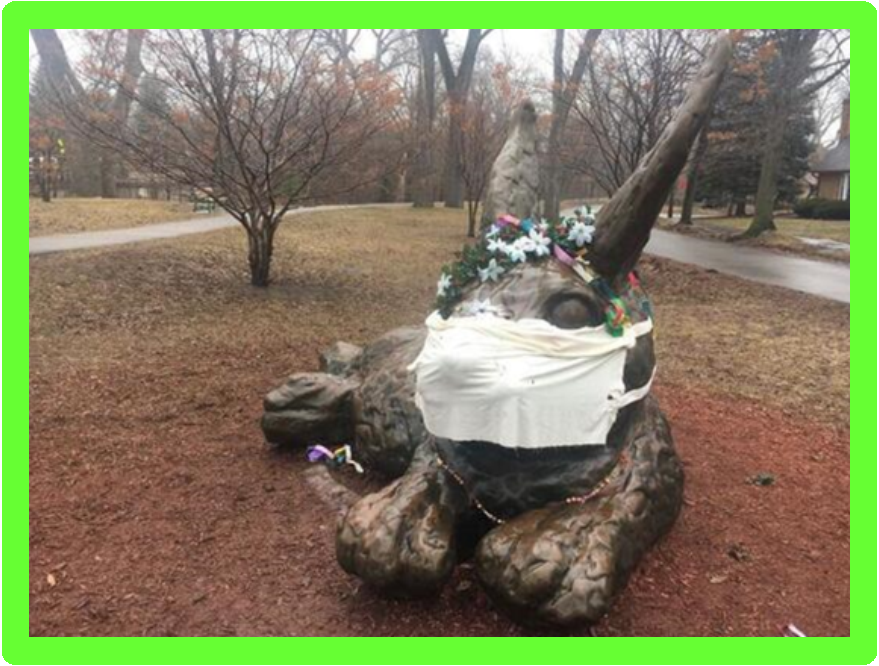 Life has changed drastically in the past few weeks. As we see our lives restricted more and more and our anxiety levels spike as we see the numbers of infected folks rise, it is easy to see the horror of Covid 19.  We are not able to share our feelings as easily. Churches are meeting on-line; friends are less available; life is way more complicated.
And then we see in person, on TV or on-line the myriad of ways people are reaching out to each other to help, to support and to sustain. Here at TRUST, we are continuing many of our services even if they have changed for now.
The South Minneapolis Coalition for Grief Support will begin its spring/summer series on Thursday, May 21 and continue for 10 Thursday evenings through July 23. The series is held at St. Joan of Arc, 4537 3rd Avenue South, Minneapolis. The flyer will be up soon.
TRUST Loaves & Fishes: TRUST serves at Loaves & Fishes on the 4th Monday of every odd month at the St. Stephen's site, 2123 Clinton Avenue South. The remaining dates for 2020 are May 25, July 27, September 28, and November 23, please see the attached flyer.
TRUST's Chore Program Needs Workers! The program provides household chore and maintenance services to seniors living in South Minneapolis—helping them to continue living safely and independently in their own homes. Currently, TRUST is looking for workers—or volunteers—that can do any of the following jobs: lawn mowing, small repairs, and house cleaning. If you are interested, please call the TRUST Chore Program at 612-827-6150.
We are at a natural lull in the Chore program between snow removal and yard clean up and mowing. If there is a snowstorm, our workers will be there. We have sent letters to our Chore clients with an offer of a buddy system, checking in to see if people need anything.
TRUST Meals on Wheels – During this time of the Corona virus, TRUST Meals on Wheels is committed to the health and safety of the individuals that we serve and the volunteers it takes to deliver meals. We have decided to make the very difficult decision to switch to delivering frozen meals once a week to all our clients. Between this change and other procedures recently pit in place, exposure and contact between everyone involved is greatly reduced, and, hopefully, everyone stays healthy and safe. Meals on Wheels is still committed to the daily contact and interaction with our clients, as that is such an important part of our program. For clients that have expressed interest, we will be doing a daily check in phone call. We have also implemented a new volunteer buddy system.  
Metro Meals on Wheels has committed to helping pay for meals for any client that is unable to afford them. Anyone who needs food during this time will receive meals. If you have any questions, or know of any one who could benefit from our service, please call the Meals office at 612-822-6040.
Since the change in delivery and with everyone being more isolated, we have created a buddy system for our clients. Clients who are interested are paired with a volunteer who will be their buddy. This volunteer buddy calls the client once or twice a week to check on them and see if their basic needs are being met. If the volunteer cannot directly help the client, they will report back to the office so the appropriate resource will be found. The goals of the buddy system are to help clients feel more comfortable during this unprecedented time, to help ease any loneliness, and to provide another layer of support.
TRUST Meals on Wheels has openings for new Meals on Wheels clients. If you or a parent, friend, or neighbor is in need of a nutritious, hot daily meal delivered right to the door, call Eleonore at 612-822-6040. If you are outside our area, we will direct you.
TRUSTY Salers Estate Sales
TRUSTY Salers is currently on pause until it is safe to have sales again. Stay tuned. All proceeds earned go to supporting the community!  Sales are held almost every week.  Please visit www.estatesales.net for dates and locations!
TRUST CoAM Grocery Route
We have openings for new clients. If you have a friend, neighbor, or family member who needs assistance getting groceries, please contact Sandy at TRUST.
Join TRUST Builders!
We start at 8:30 a.m. and work until about 3 p.m. To sign up, email John Corlett, TRUST Builders Coordinator, at jrcorlett@comcast.net or call him at 612-839-6566 (evenings only). If your church has a TRUST Builders Coordinator, sign up there. Please see the attached flyer for the 2020 dates. Thank you!