---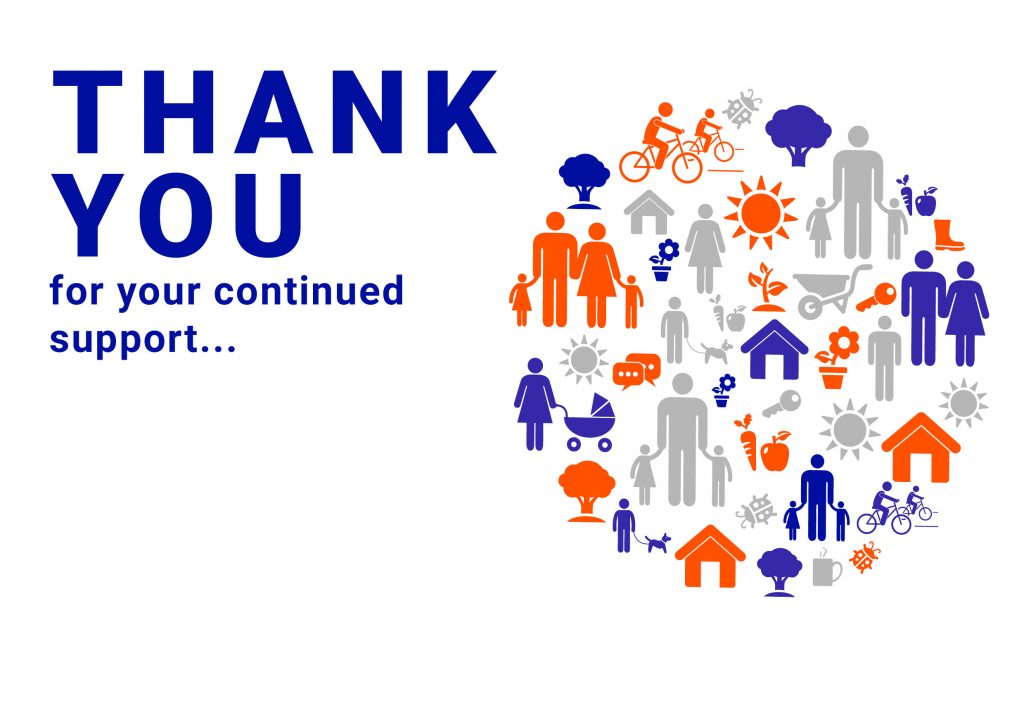 ---
TRUST Inc considers everyday a "Give to the Max" Day! In 2022 we raised $1895.00. Look for more details on how you can support our programs and initiatives as we prepare now for GTTM 2023.
November 16, 2023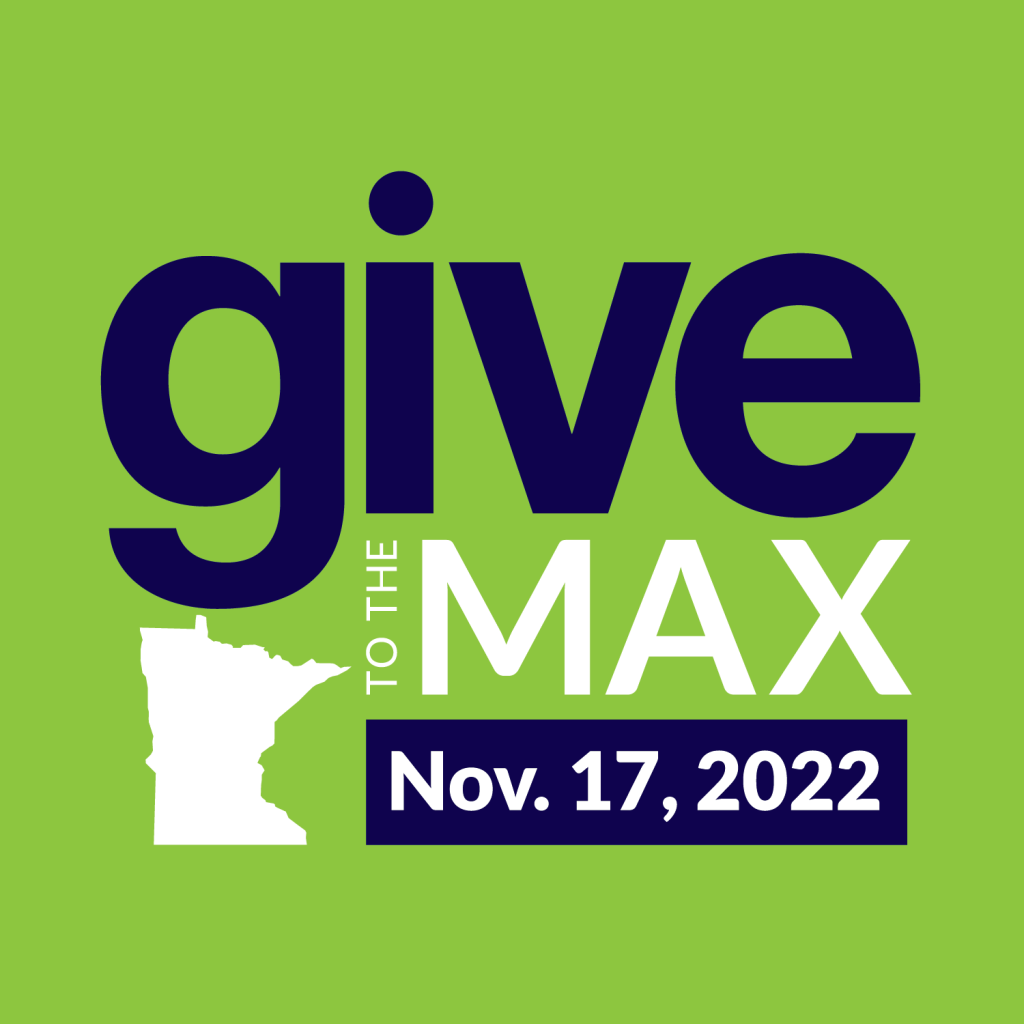 View our mini slideshow about our agency and staff at: https://www.dropbox.com/scl/fi/ht54r8tmsmx4n0rhuog5j/TRUST-SLIDESHOW-GTTM-2022.pptx?dl=0&rlkey=05adqb92r04sbhvalal3nk9zz
TRUST Programs – A Snapshot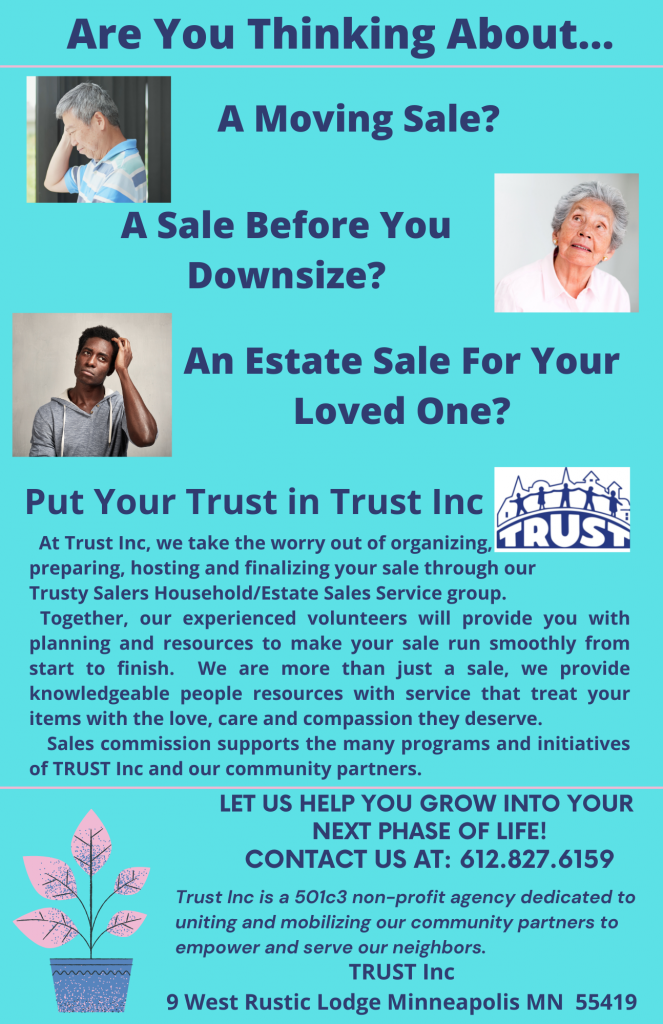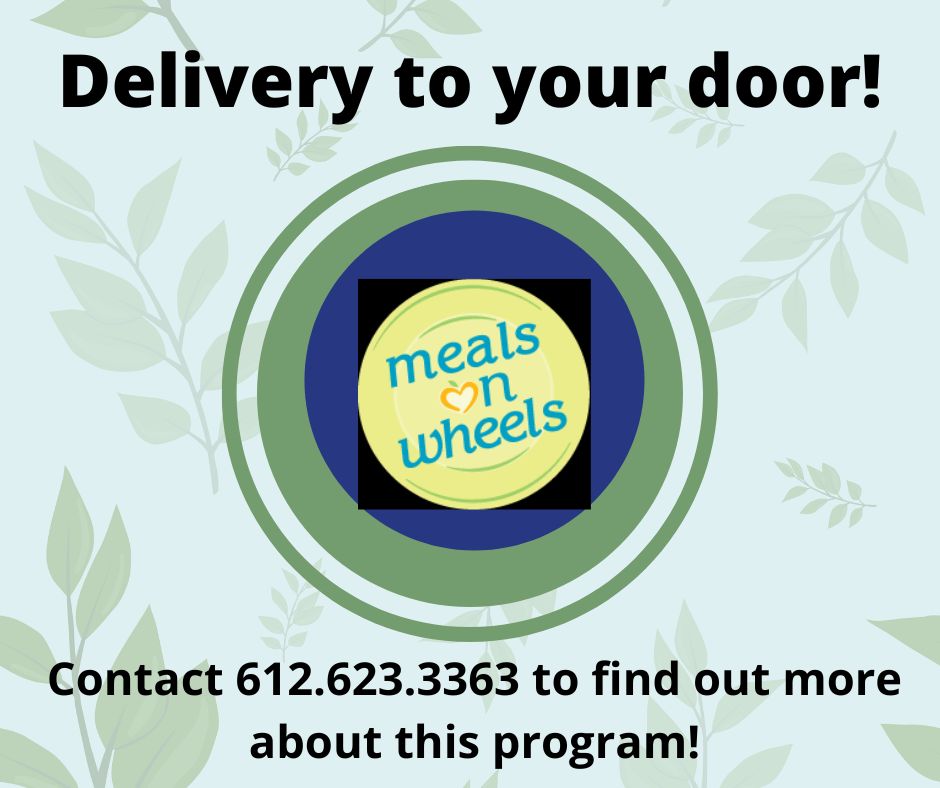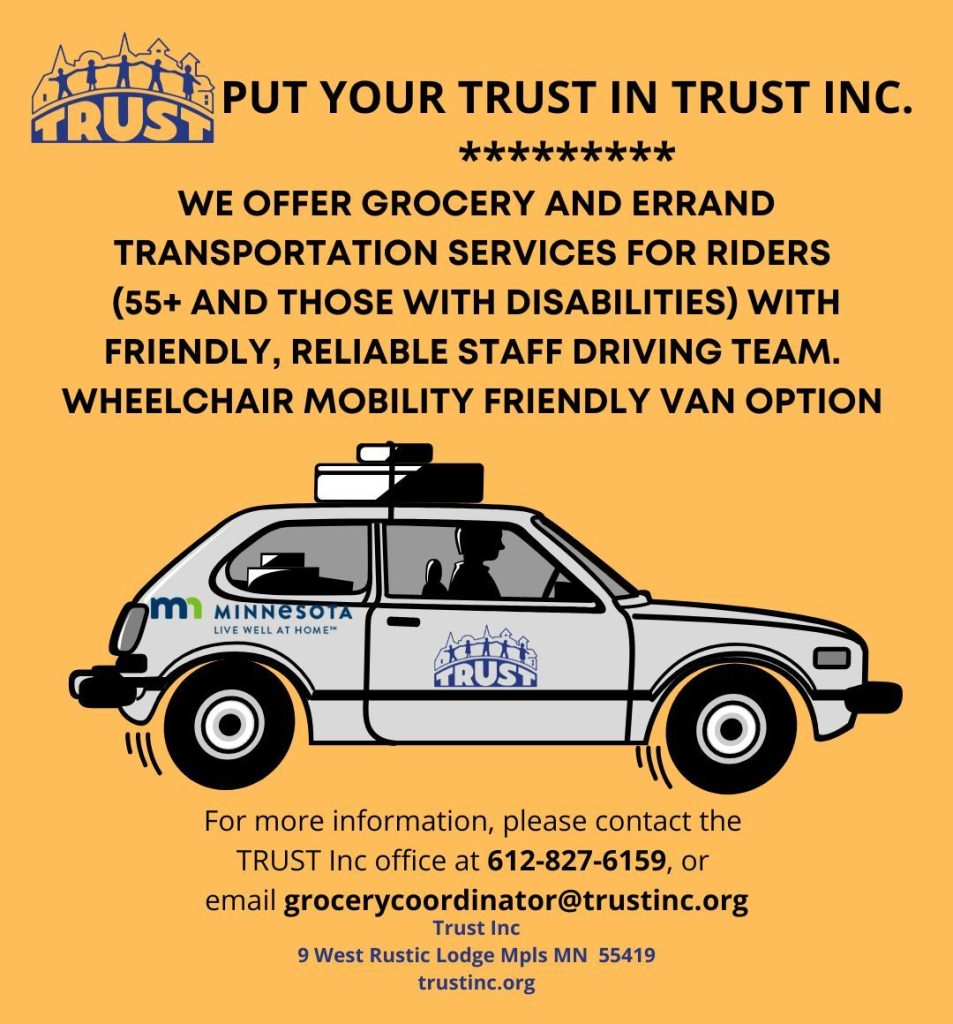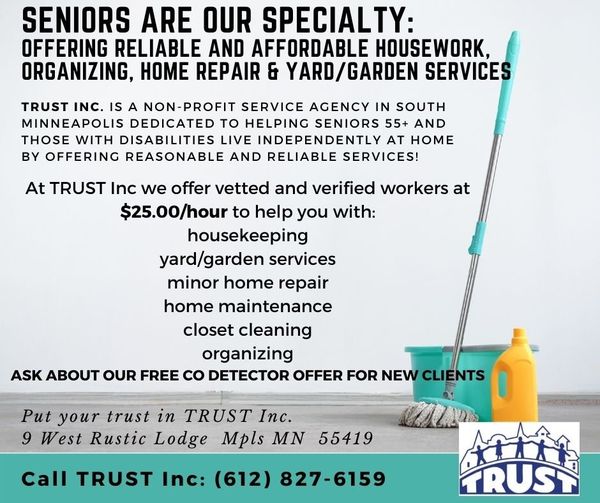 TRUST Inc. brings faith partners, organizations and community members together to help people thrive, and specifically those in South Minneapolis. TRUST does this mainly via its programs. Below are listings of our programs for your review. To partner with us, call 612-827-6159.